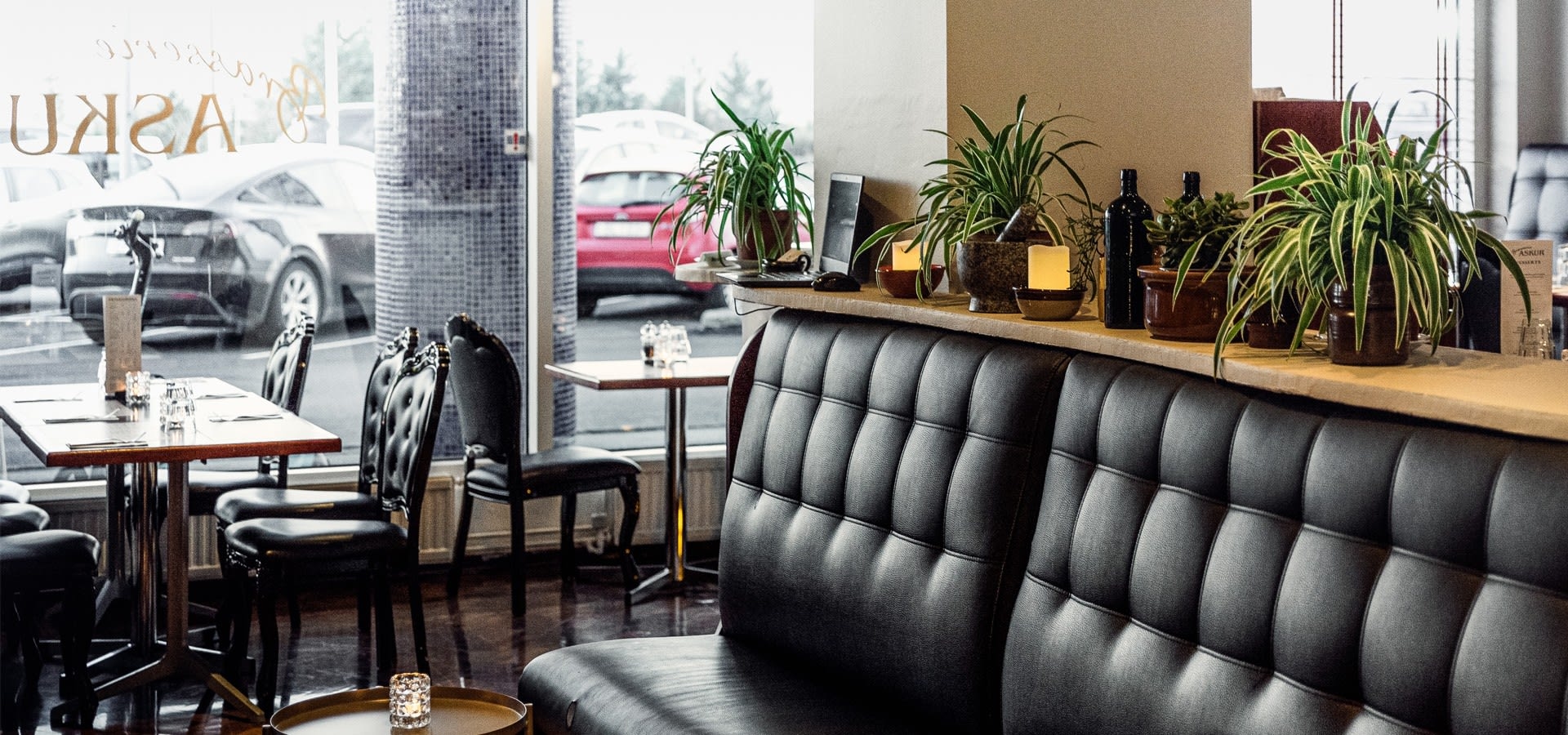 Ljúffeng matarupplifun og eftirminnilegar stundir
Brasserie Askur
About
Welcome to Brasserie Askur, an iconic establishment of gastronomy since 1966 that needs no introduction to the people of Iceland.
Brasserie Askur focuses on professional cuisine, first-class ingredients and excellent service. Experience the vibrant flavours of our fresh menu and steakhouse-style buffet, thoughtfully curated to delight your palate with an array of options that cater to all tastes and preferences.
Under new ownership, Brasserie Askur has been entrusted to a team of culinary virtuosos - renowned chef-duo Viktor Örn Andrésson and Hinrik Örn Lárusson from Sælkerabúðin and Luxury Catering, masterchef Baldur Guðbjörnsson and seasoned restaurateur Bjarni Stefán Gunnarsson.
Book your table now at Brasserie Askur and get ready for memorable moments with delicious cuisine. We're here to serve you and make you feel right at home.
Information
We are open:
Monday to Thursday 11:30am - 9pm
Friday 11:30am - 9.30pm
Saturday & Sunday 5pm - 9.30pm
Lunch buffet from Monday to Friday 11:30am - 2pm
Steak buffet on Sunday evenings from 6pm