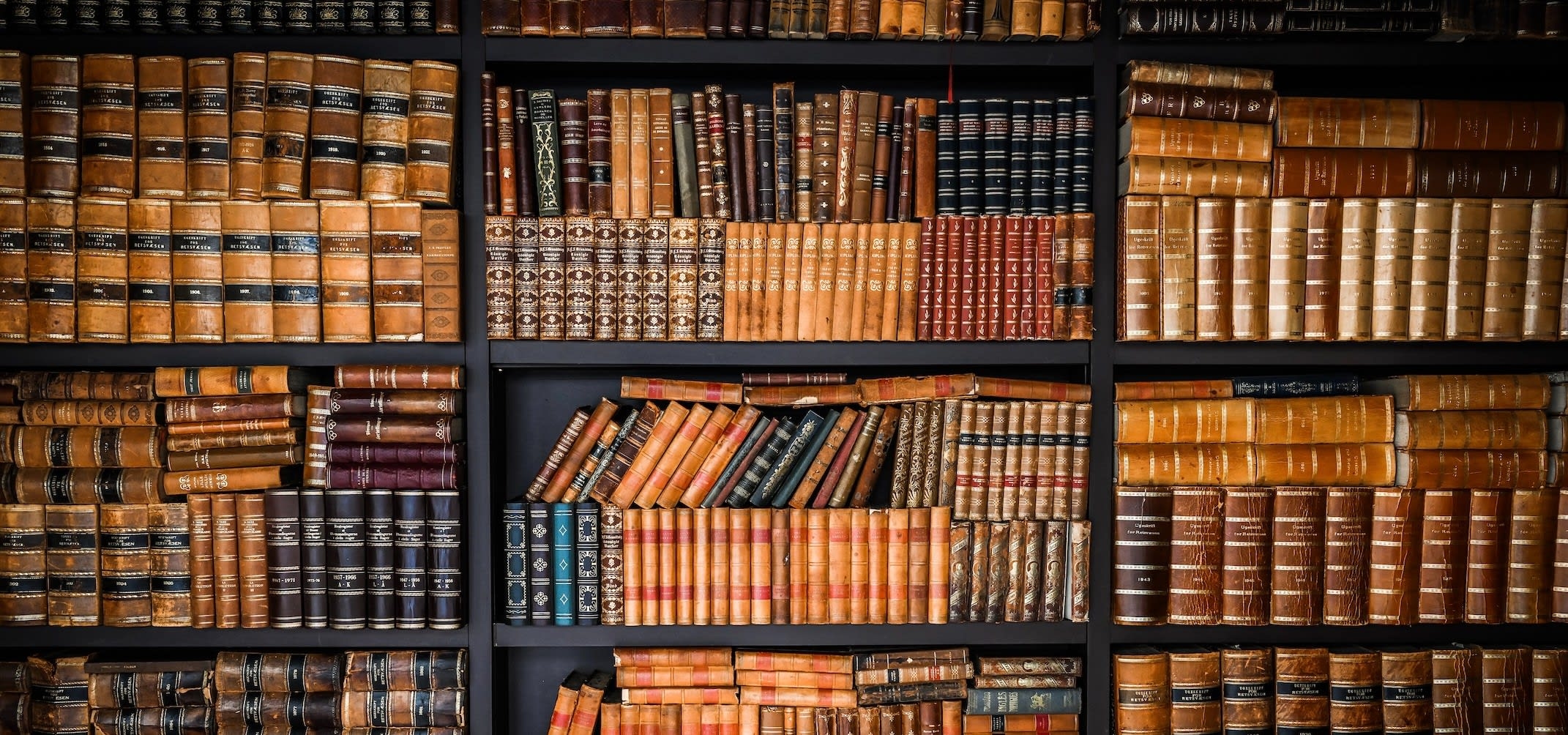 About
Welcome to Curfew, a unique speakeasy cocktail bar nestled in Vesterbro. Once a quaint bookstore in 1919, our location now features a secret entrance cleverly disguised as a library. Step through those doors, and you'll be transported to the roaring 1920s and 1930s, a time of clandestine gatherings and hidden indulgence.
Inspired by the prohibition-era bars of the USA, our establishment captures the essence of those covert "Speakeasies." As you enter, you'll be greeted by a classic interior that oozes the charm of a bygone era. The ambiance is relaxed, with dimmed lights and soulful jazzy tunes from Charleston, swing, soul, and blues vinyl sounds, creating an atmosphere that takes you back in time.
In the heart of Curfew, you'll find two original – COLES hand-cranked cocktail shaker machines, a testament to our commitment to preserving history. We proudly serve a delightful selection of classic cocktails and modern twists on the classics, ensuring there's something to please every palate.
So, step into our time-traveling haven, where the past meets the present, and indulge in an experience unlike any other. Welcome to Curfew – your speakeasy escape to the glamorous days of the 1920s and 1930s.
Information
Please note that our opening hours are the following:
Monday : Closed
Tuesday : 18:00 – 02:00
Wednesday : 18:00 – 02:00
Thursday : 18:00 – 02:00
Friday : 17:00 – 03:00
Saturday : 17:00 – 03:00
Sunday : 19:00 – 01:00
We're closed between 18 December - 4th January ( Christmas and New Years)
Group bookings
For parties larger than 10 people, please contact us via e-mail: info@curfew.dk.