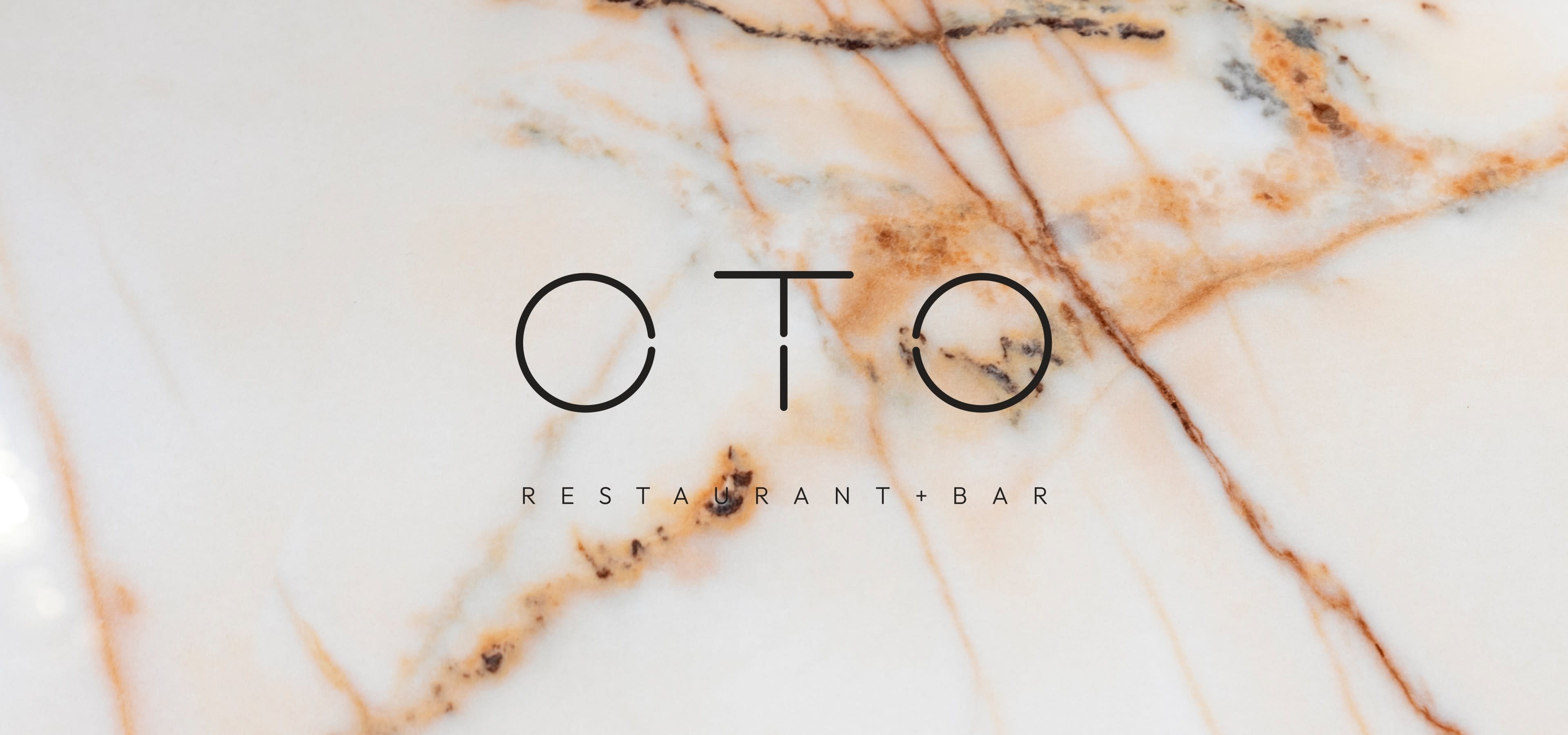 About
OTO offers a menu that is inspired by the flavors of Japan and Italy. The dishes are carefully crafted to complement each other and create a unique culinary experience. The atmosphere of the restaurant is lively and energetic, making it a popular spot for a night out with friends.
The dishes are not only delicious but also visually appealing, showcasing the chef's skill and creativity. To complement your meal, a variety of cocktails are offered,, both classic and signature drinks, that are sure to impress.
The ambiance of the restaurant is lively and boisterous, adding to the overall experience. With its expertly crafted dishes, beautiful presentation, and commitment to using local ingredients, it's a dining experience you don't want to miss.
Information
Opening hours
Tuesday - Thursday 17:30 - 22:45
Friday & Saturday 17:00 - 23:45
Group bookings
For groups larger than 8 people, please contact us by phone at +354 4549900 or send us an email at the address oto@oto.is