Master the art of restaurant management with all-in-one solution
Join the restaurant revolution
Reservations POS Marketplace Other
Table Reservations
Dineout's table reservation system offers a comprehensive solution for efficient booking management. It provides instant tracking, real-time updates, and is trusted by 600,000 monthly diners in Iceland and Denmark.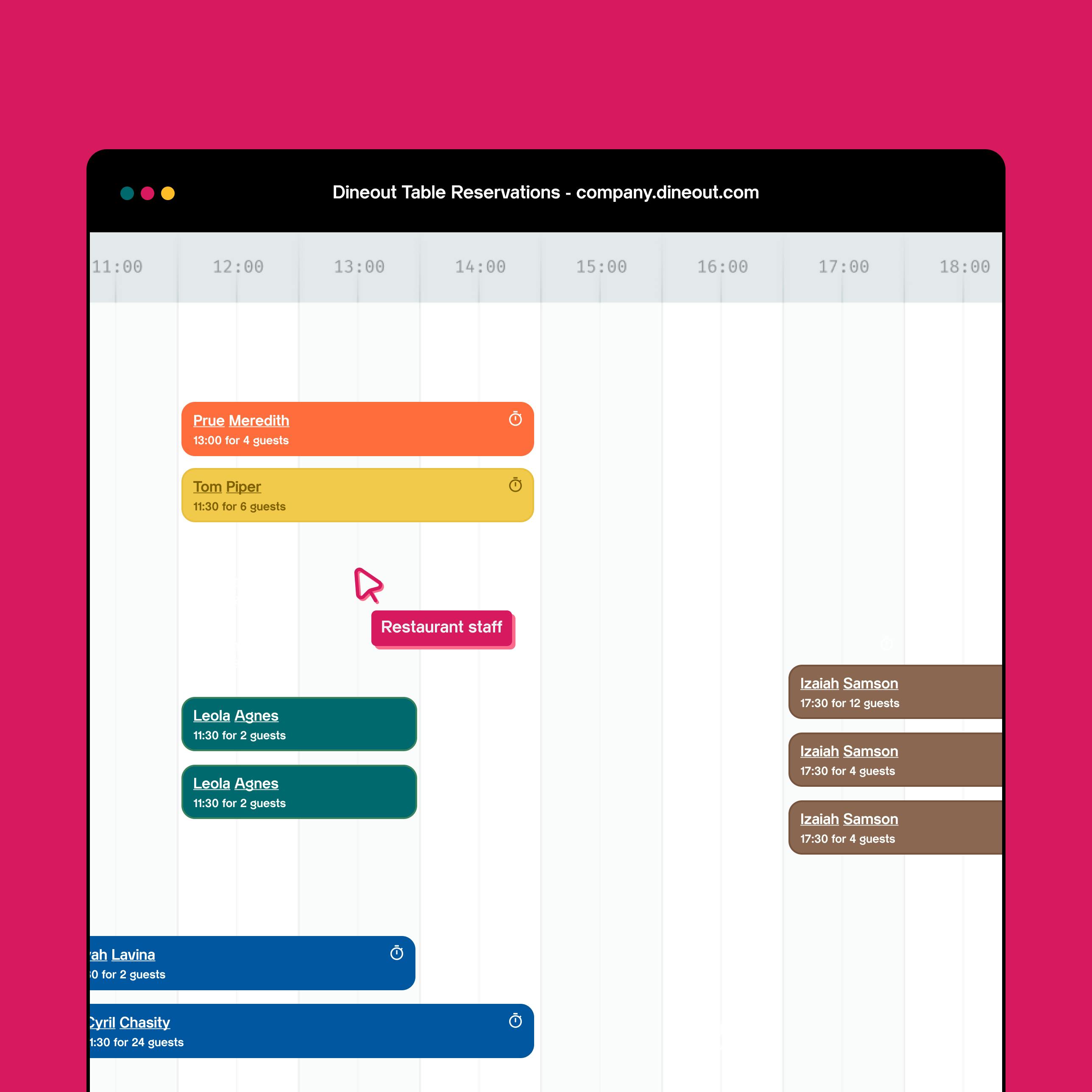 Reservations POS Marketplace Other
Point of Sale
Our POS system is primarily designed for restaurants, streamlining operations for efficiency. Servers easily input orders, split checks, and process payments, while managers oversee inventory, staff schedules, and generate reports.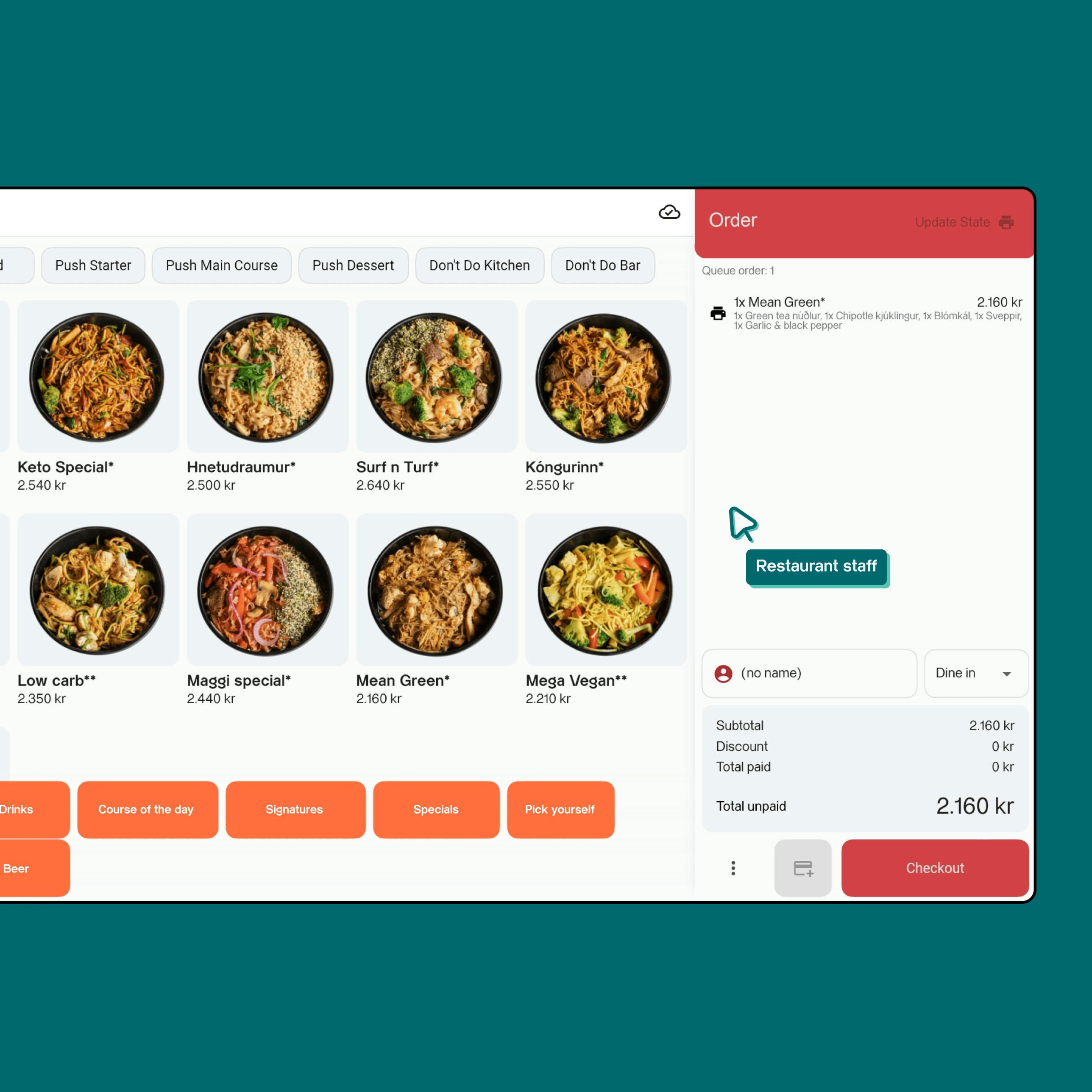 Reservations POS Marketplace Other
Marketplace
Discover our game-changing marketplace designed to boost your restaurant's success. Join Dineout, where over 150,000 monthly visits and 1 million monthly page views lead to at least a 20% increase in bookings for our partners.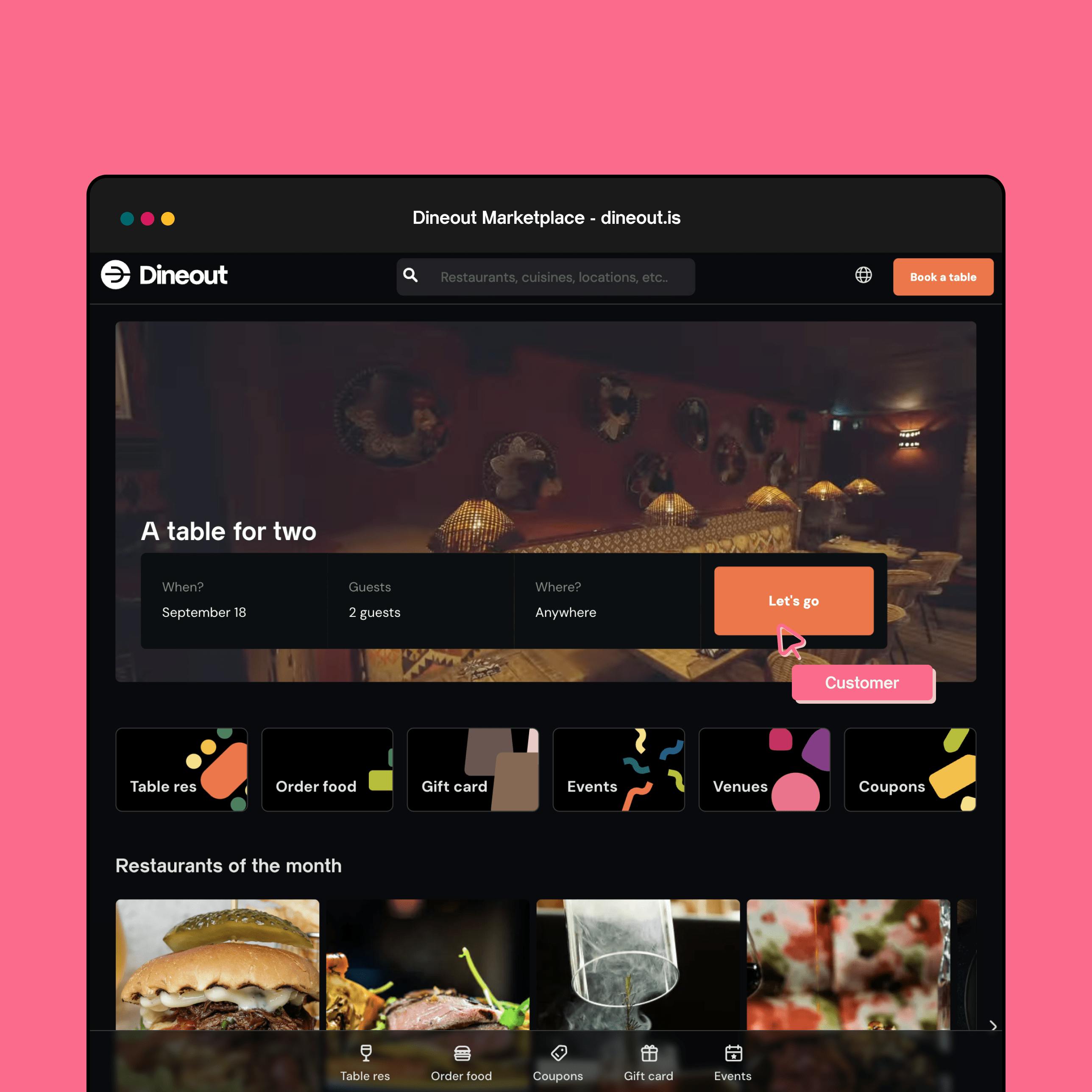 Reservations POS Marketplace Other
One-Stop-Shop Software for Restaurants!
Explore our diverse range of services: venue bookings, gift cards, food ordering, event management, coupons, and restaurant websites. Pick and choose from our range of solutions to tailor your restaurant's needs perfectly.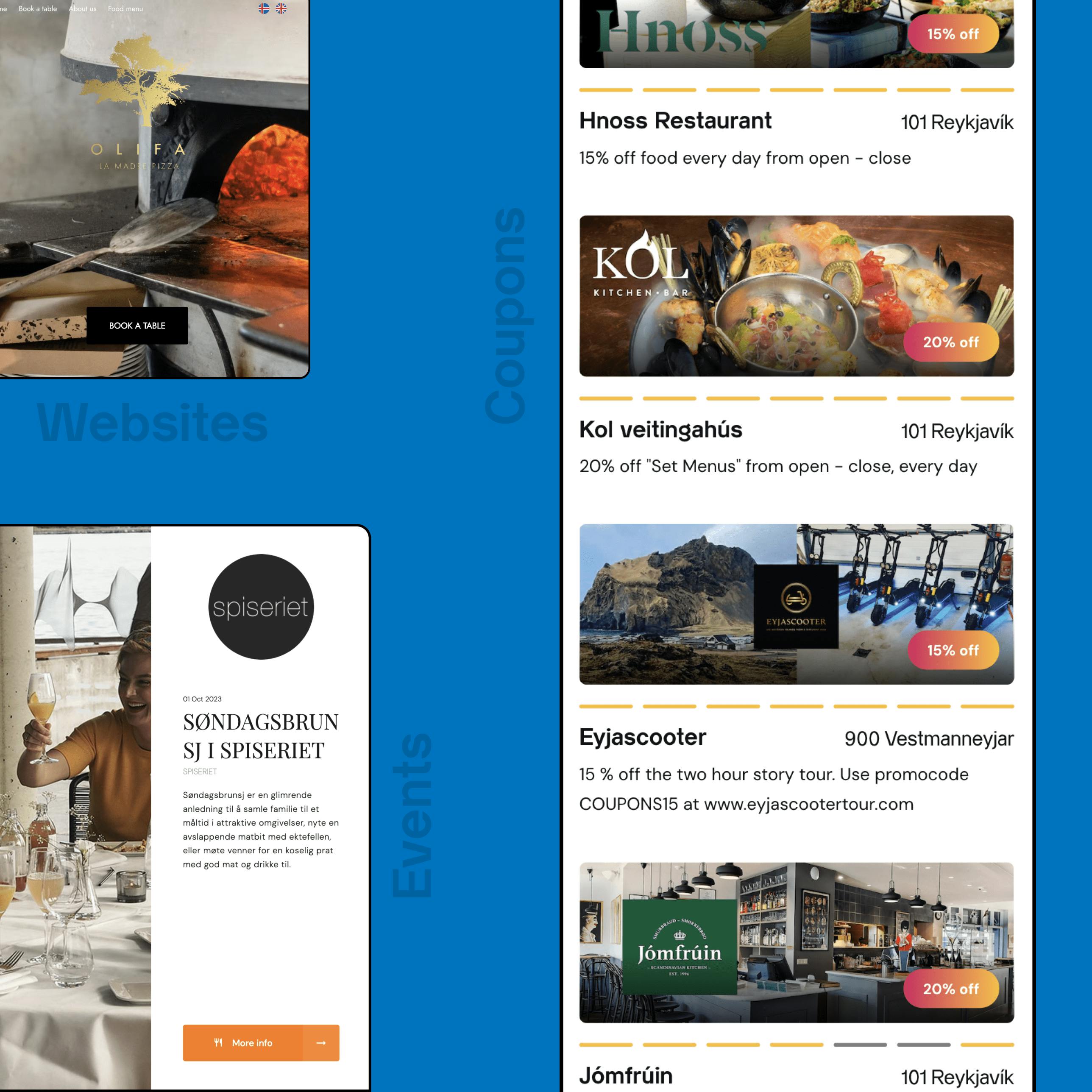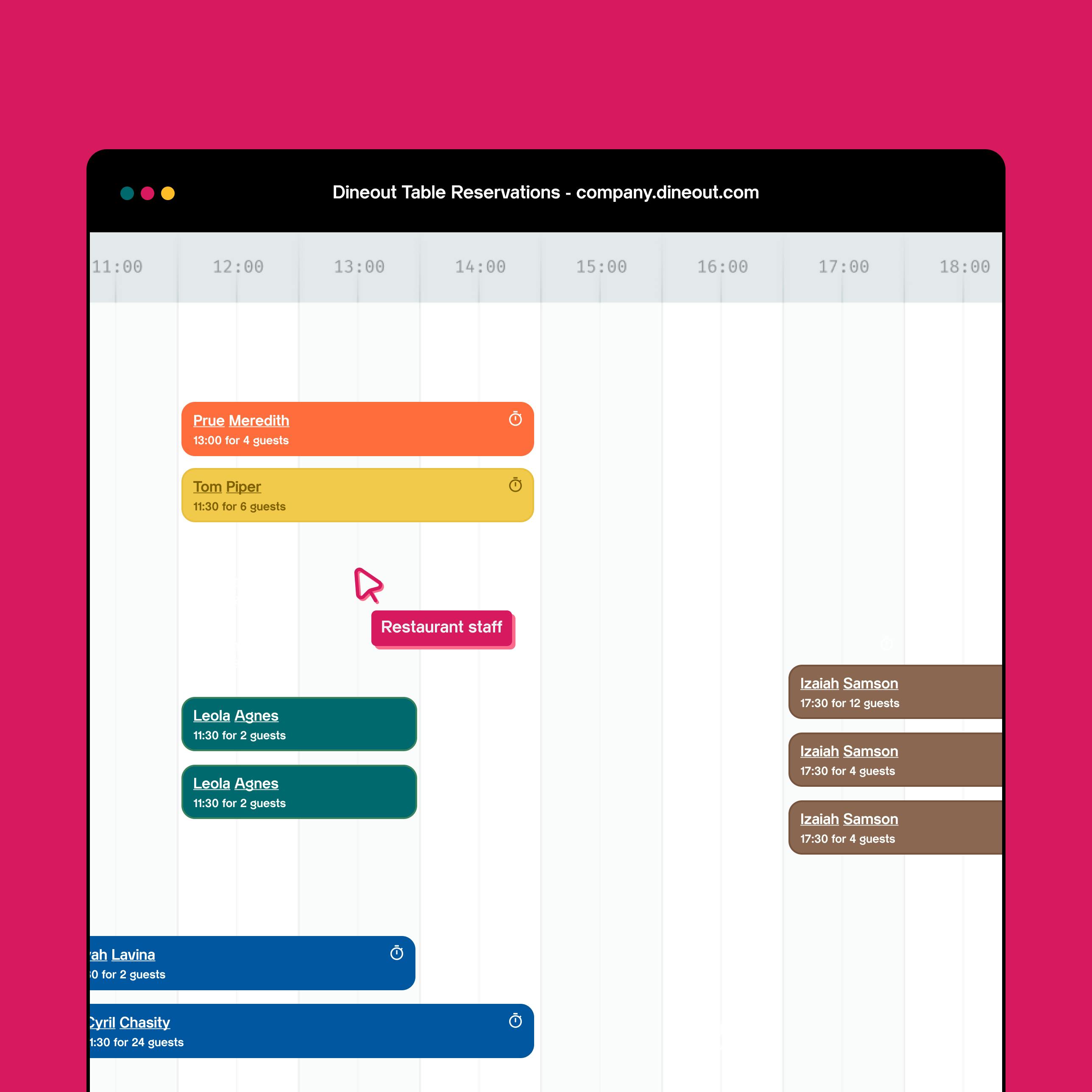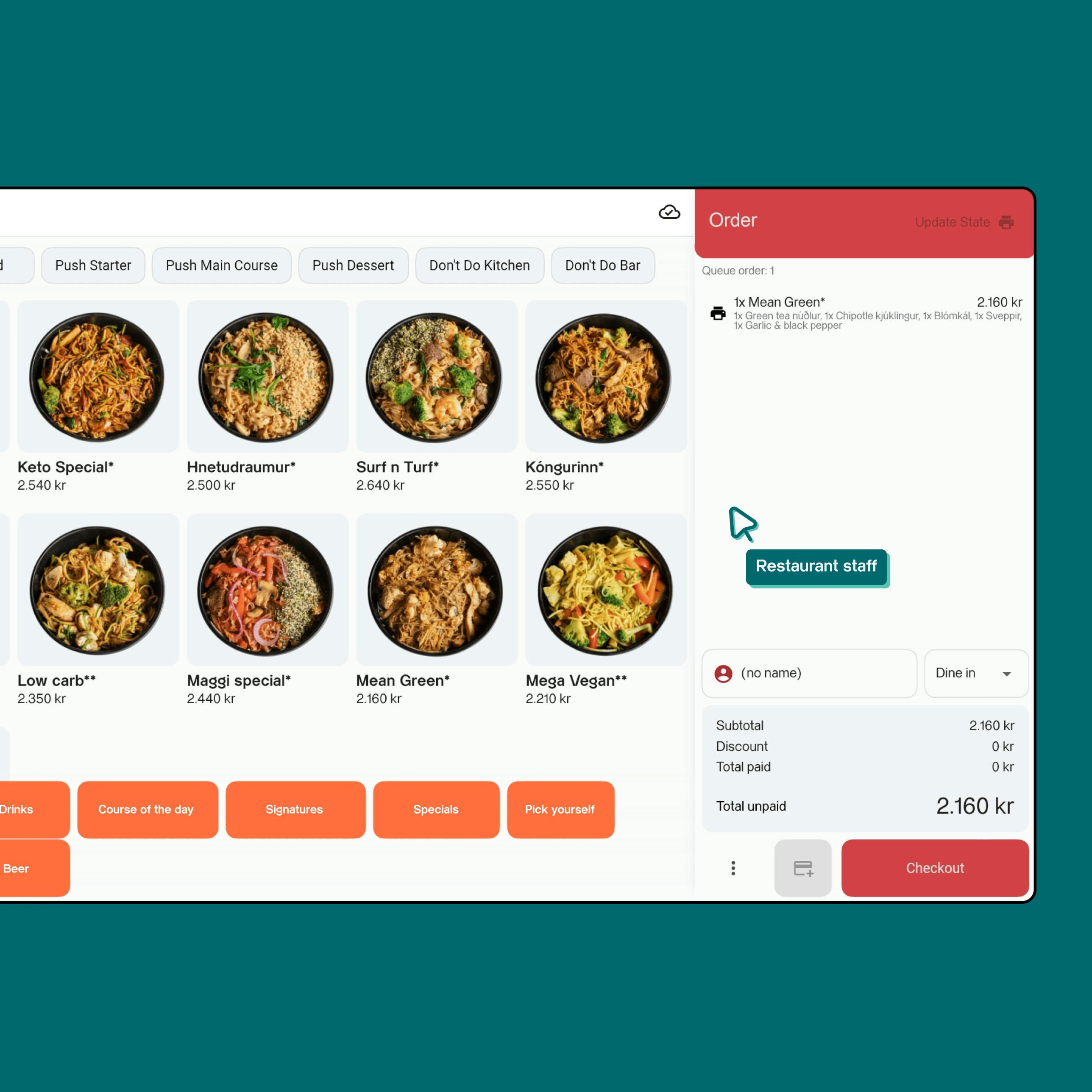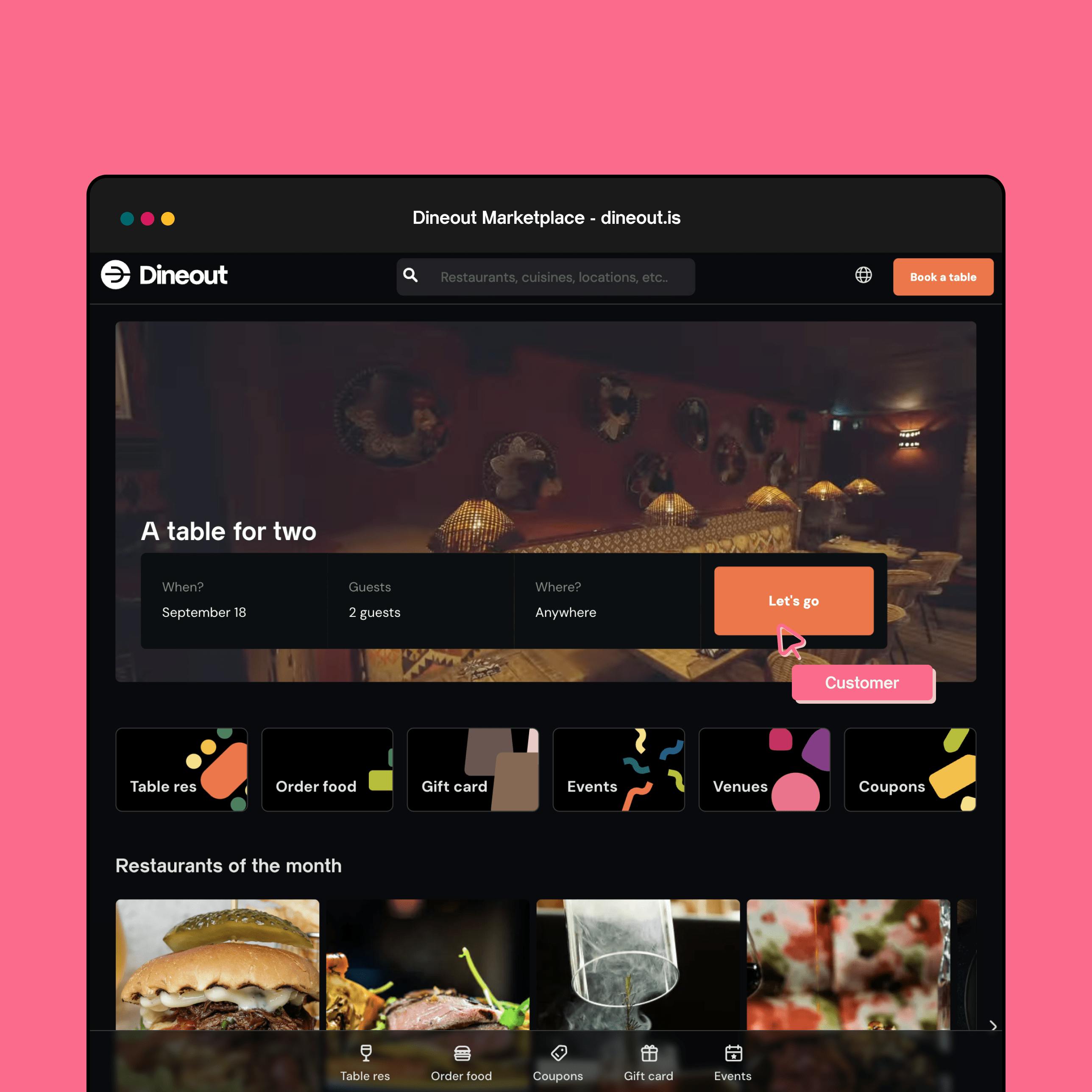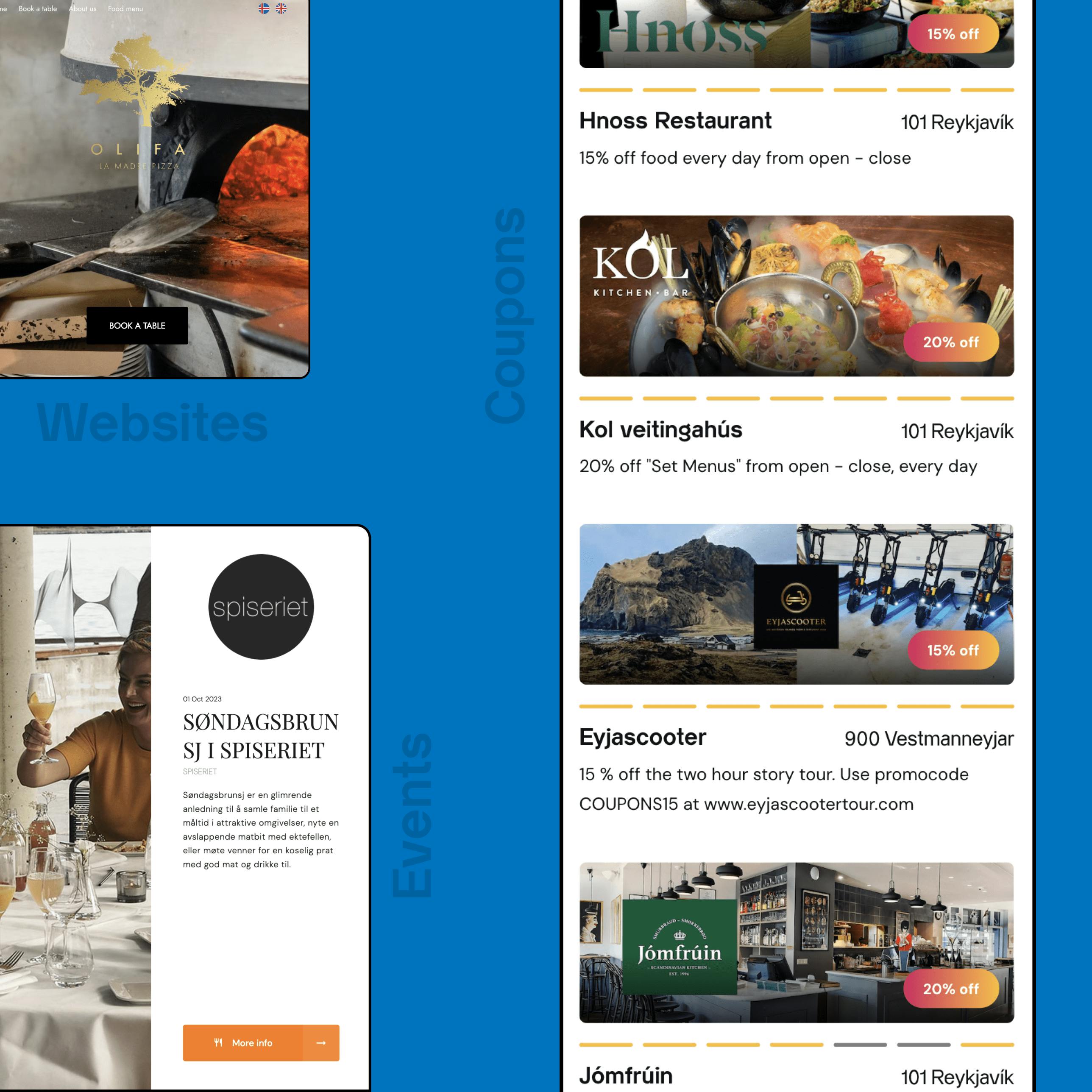 Check out all of our solutions here
Select a solution from the list to learn more
Focus on what matters
You know food and we know tech. You'll take care of what you do best and serve your customers while we make sure the software is up and running for your operations.
Our partner experts will help you get set up as soon as you've registered and we'll have bookings coming your way through our marketplace.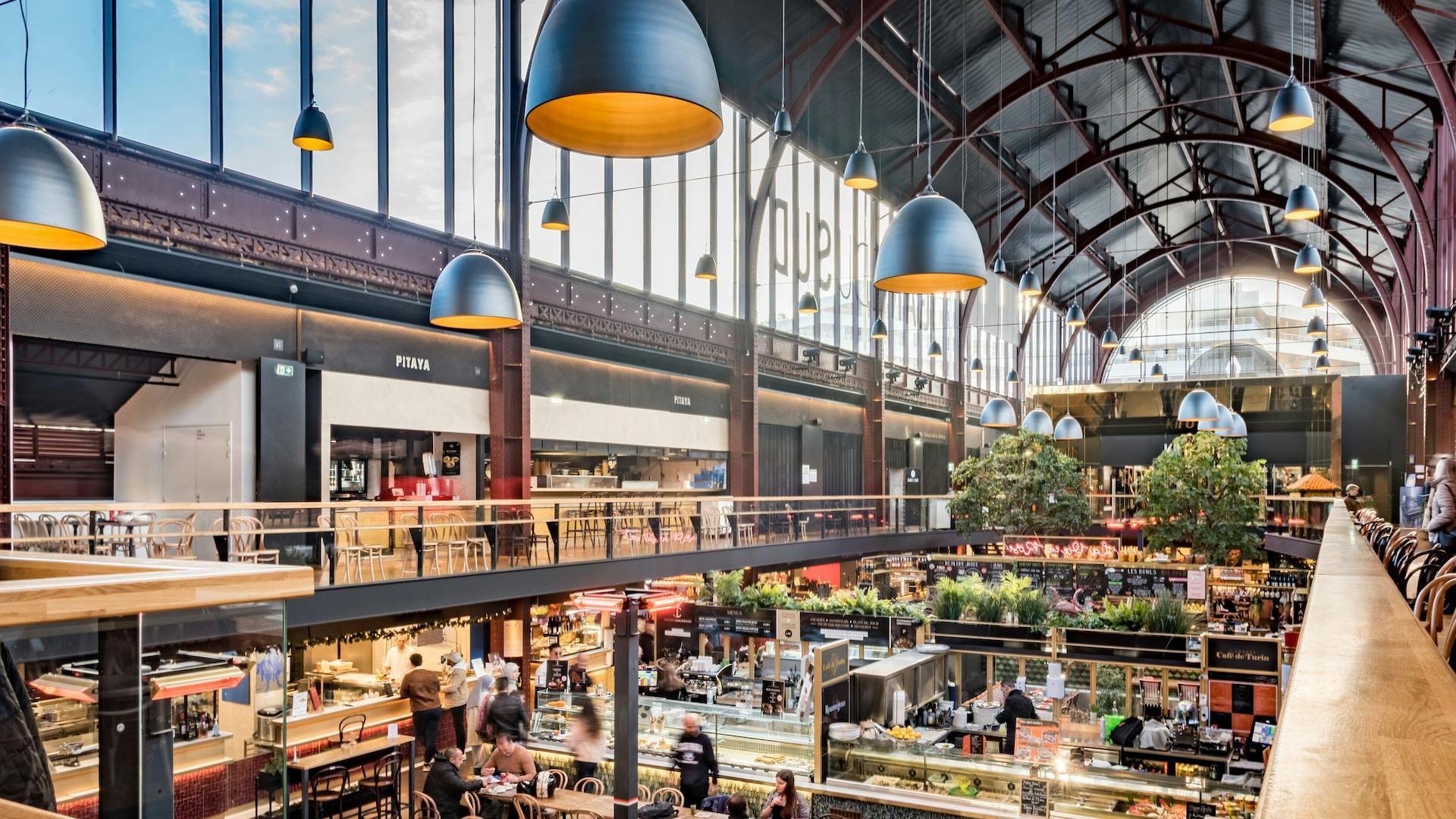 Robustness, Innovation & Elegance
Our commitment to robustness means that all our systems are engineered for speed and responsiveness, ensuring a seamless and optimized user experience for all our partners.
Innovation is at the heart of what we do. We continuously seek inventive ways to simplify and revolutionize the restaurant industry, addressing the evolving needs of our partners.
We take pride in the elegance of our solutions. Our user interfaces are designed to be visually stunning, creating a beautiful and engaging experience for all who interact with our platforms.
Ready to try out Dineout?
You wont need to commit to anything, sign up, play around and we'll be in touch.